AFRIKAMERA SHORTS: UTOPIAS / DYSTOPIAS
Rwanda / Nigeria / Democratic Republic of Congo a.o. 2018-23 I OV with engl. subs I 99 min
In the presence of Maisha Maene (MULIKA), Kantarama Gahigiri (TERRA MATER) and the film team of YE!

FRI 17 NOV
21:00 ARSENAL
The short film programme focuses on formats between futuristic utopias and dystopias.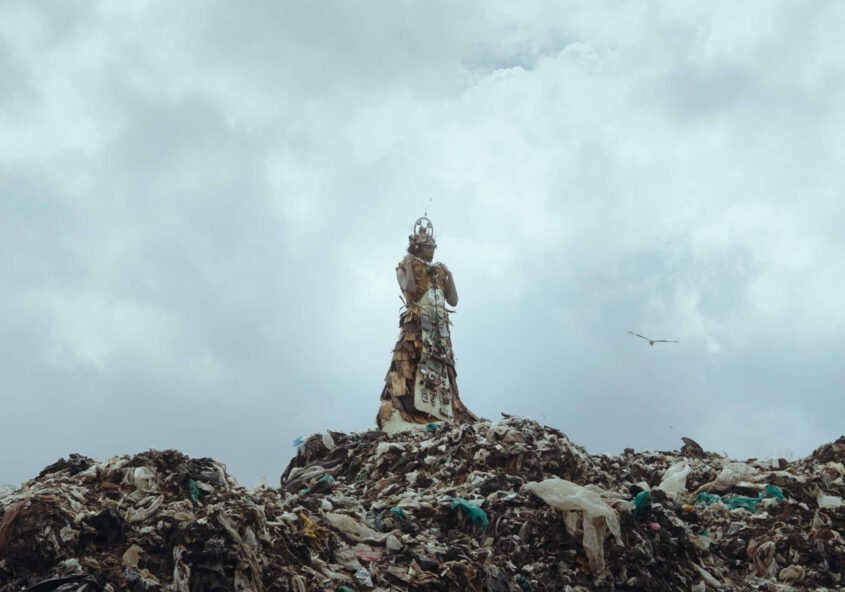 KANTARAMA GAHIGIRI I Ruanda / Switzerland 2023 I OV with engl. subs I 10 min I In the presence of the director I Kantarama Gahigiri's short film in the style of an "angry poem" is an equally abstract and forceful plea against the exploitation of Africa and an appeal to take responsibility for the effects of capitalism, colonialism and environmental destruction. Kantarama Gahigiri has already been a guest at AFRIKAMERA in 2022 with her short film ETHEREALITY.