QU'IMPORTE SI LES BETES MEURENT
QU'IMPORTE SI LES BETES MEURENT
SOFIA ALAOUI
France / Morocco I 2020 I OV with engl. subs I 24 min

FR 17 NOV
21:00 ARSENALI
High up in the Atlas Mountains, the shepherd boy Abdellah and his father are snowed in in their sheepfold and Abdellah has to go to a faraway village to get food. But strange things happen there and Abdellah's view of the world is shaken.
Shot in the Atlas Mountains with amateur actors in the Berber language Tamazight, QU'IMPORTE SI LES BETES MEURENT won the Grand Jury Prize at the 2020 Sundance Film Festival and the 2021 César for Best Short Fiction Film.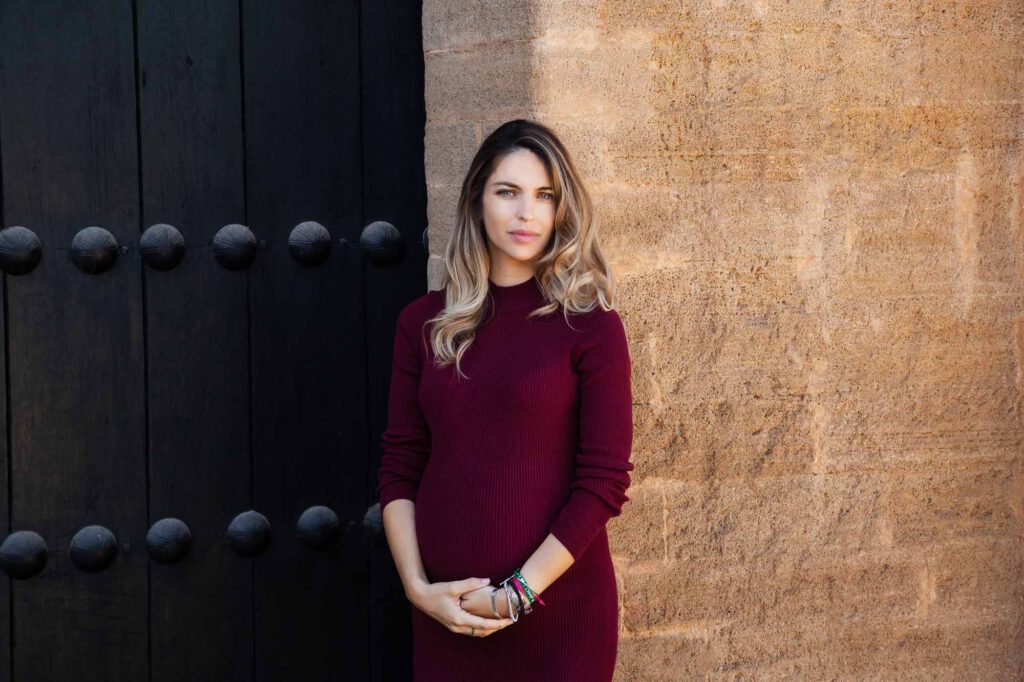 SOFIA ALAOUI, born in Casablanca to a Moroccan father and French mother, grew up between Morocco and China. After graduating from school in Casablanca, she moved to Paris to study film. In 2017, she returned to Morocco to set up her own production company, Jiango Films. She made both documentaries and feature films, which were screened at many festivals. She also directed the short film THE LAKE for 20th Century Fox, which is streaming on Hulu.
Her feature film debut ANIMALIA (PARMI NOUS) will be presented at AFRIKAMERA on 16 Nov.