von C.J. 'FIERY' OBASI
Nigeria 2018 I OV with engl. subs I 30 min

FRI 17 NOV
21:00 ARSENAL
Scientist Rain uses juju rituals and modern technology to make wigs that give her and her friends supernatural powers. In the process, she discovers that the powers she has created prove to be uncontrollable and threaten to destroy the nation.
Based on a short story by Afrofuturist author Nnedi Okorafor.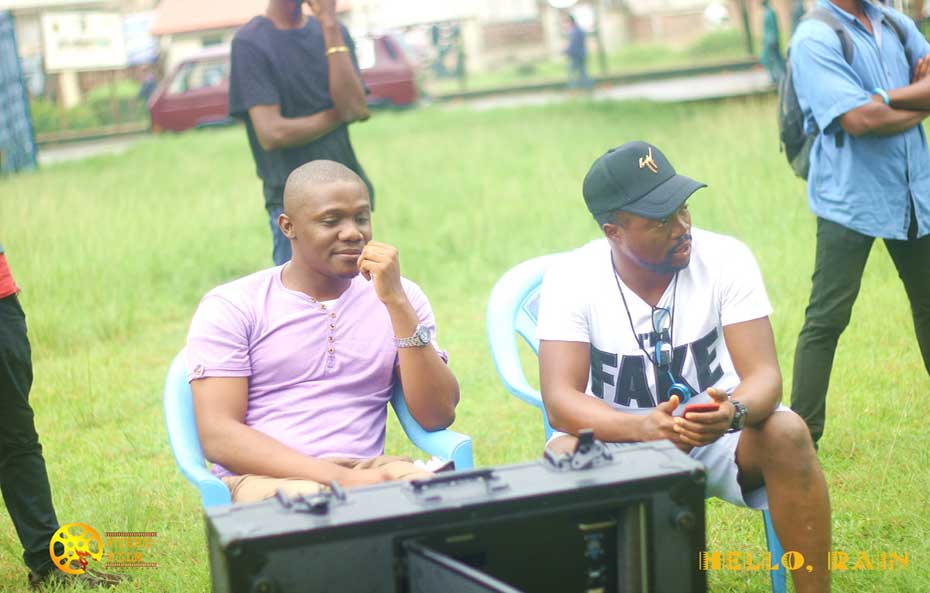 C.J. 'FIERY' OBASI grew up in the small town of Owerri in southeastern Nigeria, first studied computer science and after graduation devoted himself entirely to film. His debut and zero-budget film OJUJU was awarded "Best Nigerian Film" at the Africa International Film Festival (AFRIFF) 2014. Obasi is the co-founder of the new wave cinema collective Surreal16, which has so far produced two anthology projects – VISIONS (2017) and JUJU STORIES (2021), which was presented as part of AFRIKAMERA 2021.
His latest feature film MAMI WATA opens the AFRIKAMERA Film Festival 2023 on 14 Nov.