SIMIN ZETWAL (REGARDER LES ETOILES)
DAVID CONSTANTIN
France / Mauritius 2023 I OV with engl. subs I 93 min
In the presence of the director

FRI 17 NOV
18:30 ARSENAL
In search of his father Bolom, who has disappeared in a working-class neighbourhood on Mauritius, the young Ronaldo meets the Indian guest worker Ajeya. Across the island, the two embark on a mystical nocturnal road trip.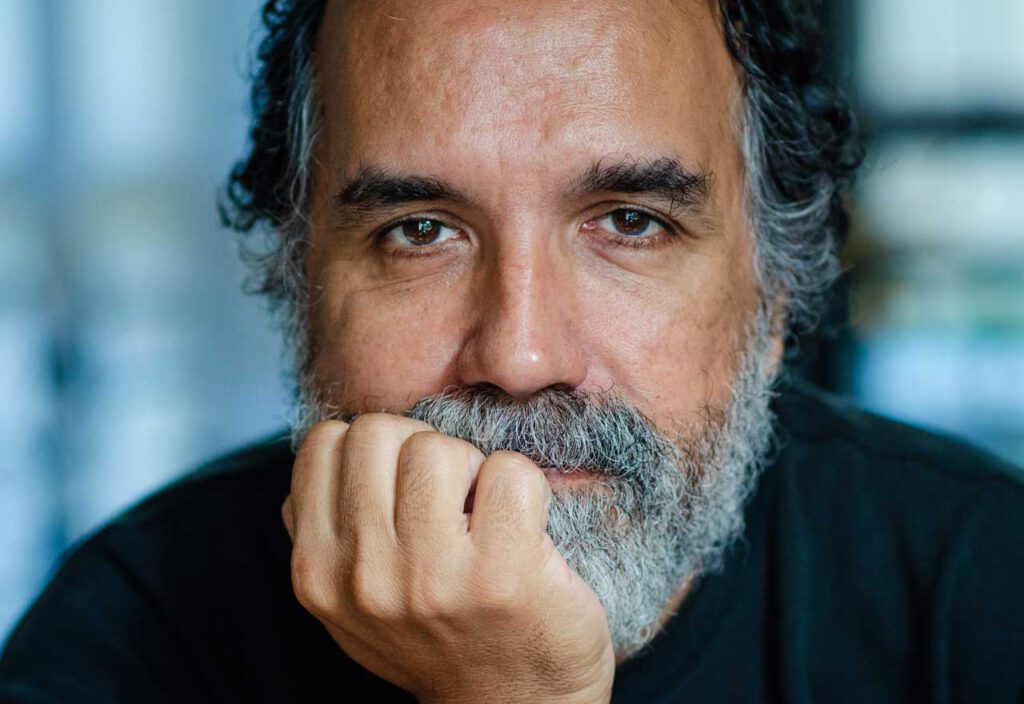 DAVID CONSTANTIN is a Mauritian writer, director and producer. After studying at ENSAV in France, he founded the production company Caméléon Production in Mauritius, with which he has produced all his films as well as numerous short films by young Mauritian directors.
Constantin is committed to the development of Indian Ocean cinematography and is the founder of the Porteurs d'Images Association and the Festival Ile Courts, the International Short Film Festival of Mauritius. SIMIN ZETWAL is his second feature film.