KANTARAMA GAHIGIRI
Rwanda / Switzerland 2023 I OV with engl. subs I 10 min
In the presence of the director
FRI 17 NOV
21:00 ARSENAL
Kantarama Gahigiri's short film in the style of an "angry poem" is an equally abstract and forceful plea against the exploitation of Africa and an appeal to take responsibility for the effects of capitalism, colonialism and environmental destruction.
Kantarama Gahigiri has already been a guest at AFRIKAMERA in 2022 with her short film ETHEREALITY.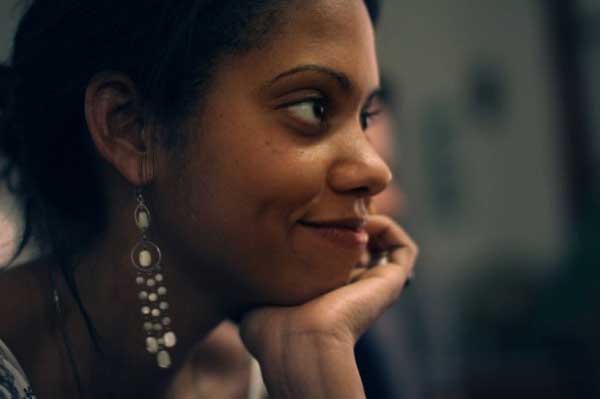 KANTARAMA GAHIGIRI is a Rwandan-Swiss director and screenwriter. Born in Geneva, she grew up in Switzerland and in various African countries. She studied International Relations. Although she was interested in art at an early age, she only encountered the medium of film late in life. As a filmmaker, she deals with themes such as identity, migration, empowerment and representation. Kantarama Gahigiri is an alumna of Realness Residency (2018), La Fabrique Cinéma in Cannes (2019), Le Moulin d'Andé (2020), Berlinale Talents (2021), Locarno Filmmakers Academy (2022) and Atelier Grand Nord (2023).