von ANDRIAMINOSOA HARY JOËL RAKOTOVELO
Madagaskar 2022 I OmeU I 20 min

SO 19 NOV
18:00 ARSENAL
Ein junger Mann der GEN Z fühlt sich verloren in der modernen Großstadtgesellschaft und sehnt sich nach einem einfacheren Leben, fernab der Massen. Sein Ziel: Er möchte alles hinter sich lassen. Kann es ihm wirklich gelingen, den Zumutungen der Gegenwart entkommen?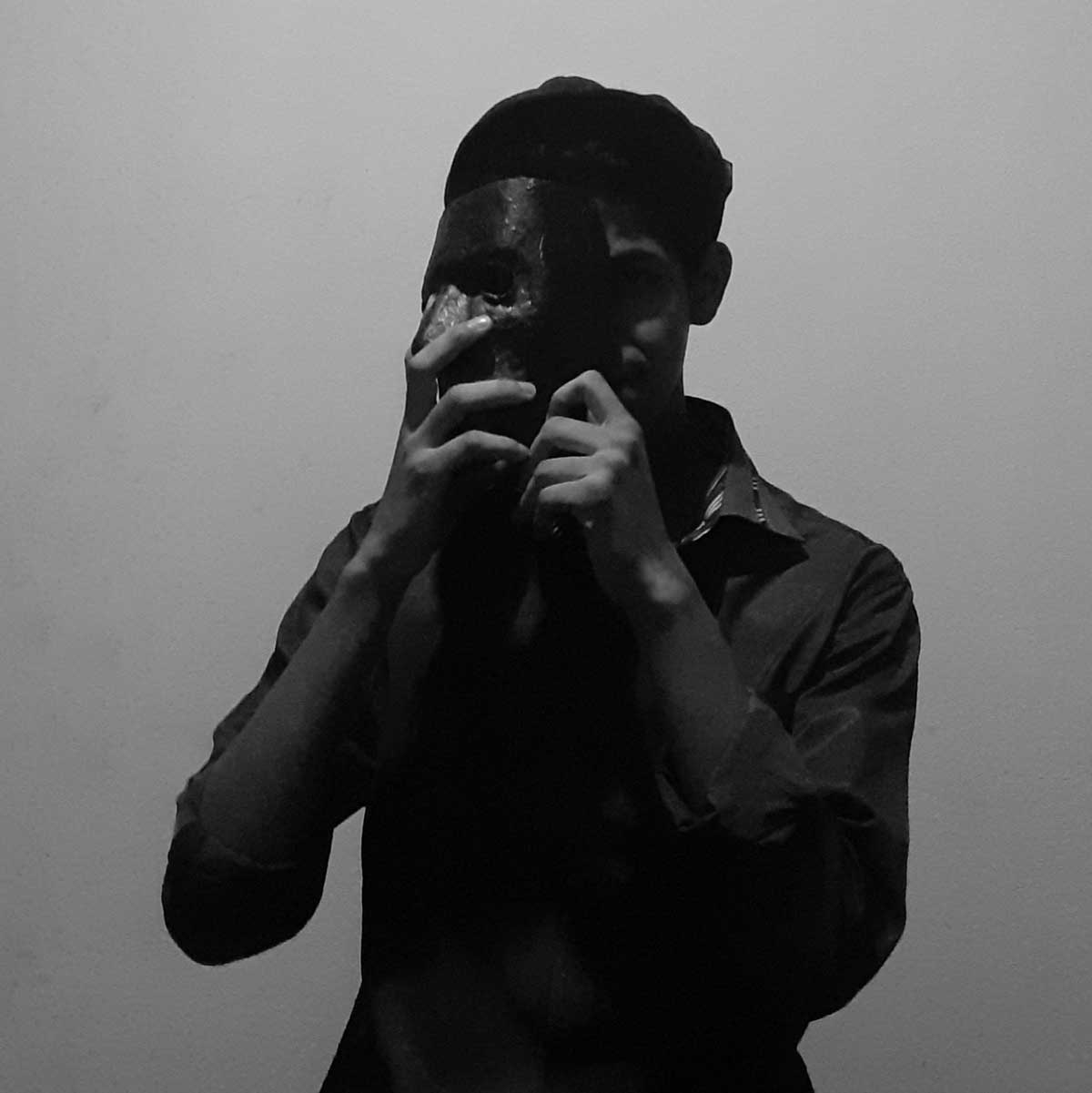 HARY JOËL (ANDRIAMINOSOA HARY JOËL RAKOTOVELO) ist ein madagassischer Regisseur, Drehbuchautor, Cutter und Produzent.
Sein Animationsfilm THE UNUSUAL KINKY QUAINT PECULIAR WEIRD STRANGE RUM QUEER ODD AND BIZARRE DAY OF A SHADOW MAN wurde 2021 beim RENCONTRES DU FILM COURT MADAGASCAR 2021 in Antananarivo mit dem Zébu d'or animation panafricaine ausgezeichnet.