ANDRIAMINOSOA HARY JOËL RAKOTOVELO
Madagascar 2022 I OV with engl. subs I 20 min

SUN19 NOV
18:00 ARSENAL
A young GEN Z man feels lost in modern metropolitan society and longs for a simpler life, far away from the masses. His goal: He wants to leave everything behind. Can he really succeed in escaping the impositions of the present?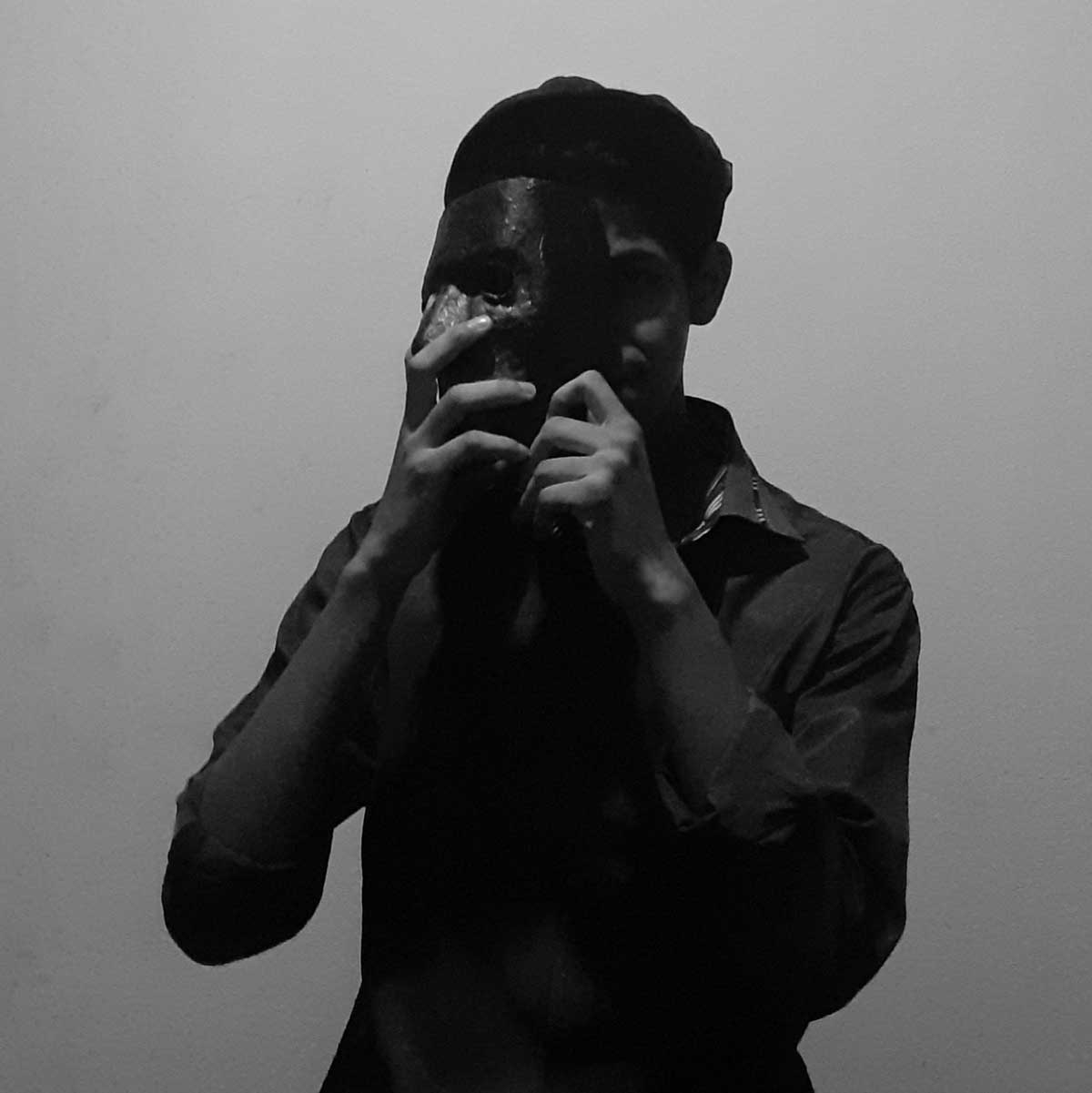 HARY JOËL (ANDRIAMINOSOA HARY JOËL RAKOTOVELO) is a Malagasy director, screenwriter, editor and producer.
His animated film THE UNUSUAL KINKY QUAINT PECULIAR WEIRD STRANGE RUM QUEER ODD AND BIZARRE DAY OF A SHADOW MAN was screened in 2021 at the
RENCONTRES DU FILM COURT MADAGASCAR 2021 in Antananarivo with the Zébu d'or animation panafricaine.