Ramata-Toulaye Sy
France / Mali / Senegal 2023 I OV with engl. subs I 87 min

SAT 18 NOV
21:30 ARSENAL
Banel and Adama have loved each other since their teenage years. Now officially married, they long for a home of their own, away from family and social obligations. But the community in the remote village in northern Senegal has other plans for them. Will Banel and Adama succeed in freeing themselves from the shackles of society?
Filmed with amateur actors from the region, the debut feature of Franco-Senegalese director Ramata-Toulaye Sy was the only debut to premiere in this year's Cannes Competition.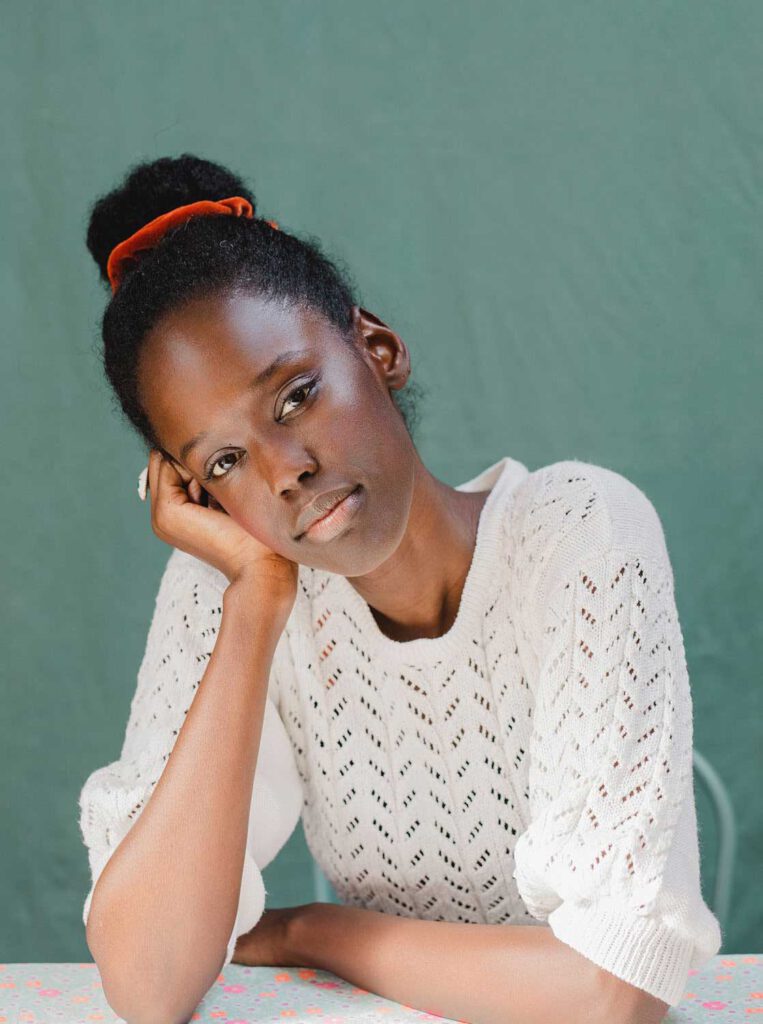 RAMATA-TOULAYE SY, a Franco-Senegalese director, was born and raised in the Paris region. She studied screenwriting at La Fémis, the largest film school in France, where she graduated in 2015. She worked as a screenwriter on SIBEL (2018) by Guillaume Giovanetti and Çagla Zencirci and NOTRE-DAME DU NIL (2019) by Atiq Rahimi, among others. In 2020, she made her first short film ASTEL, which screened at more than 80 festivals. BANEL & ADAMA is her first feature film.