ANGLE MORT
von LOTFI ACHOUR
France / Tunisia 2021 I OV with engl. subs I 13 min
WED 15 NOV
19:00 ARSENAL
In his animated documentary ANGLE MORT, Tunisian filmmaker Lotfi Achour tells the story from a first-person perspective of a man who is kidnapped, tortured and killed in 1991 under the rule of Tunisian dictator Ben Ali. Thirty years later, his mother asks about the whereabouts of his body.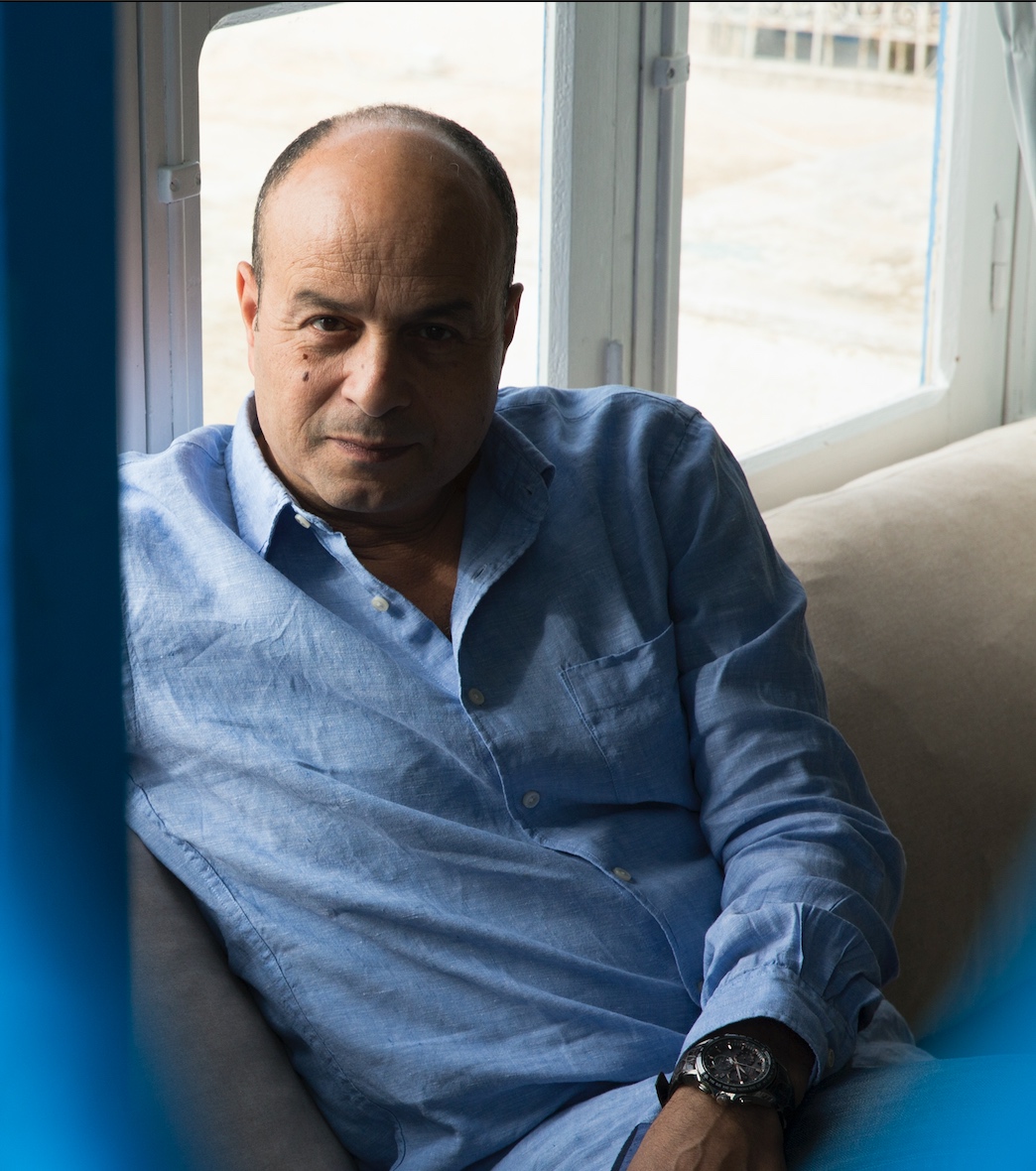 LOTFI ACHOUR has directed over 25 theatre productions, including 'Macbeth', which was produced by the Royal Shakespeare Company for the World Shakespeare Festival to coincide with the London Olympics.
As a director, he realized several short films that were selected for more than 200 festivals and won over 80 awards worldwide, including LAW OF THE LAMB, which was included in the official competition of the 2016 Cannes Film Festival. He went on to direct BURNING HOPE, a feature film selected in the official competition of the 2016 Carthage Film Festival. He is currently working on his next feature film project, RED PATH.