FRANSIX TENDA LOMBA
Belgium / Democratic Republic of Congo 2021 I OV with engl. subs I 10 min

MI 15 NOV
19:00 ARSENAL
The short film KELASI, realised with different animation and collage techniques, is a historical foray through the Congo's education system and its ideological instrumentalisation by politics until today.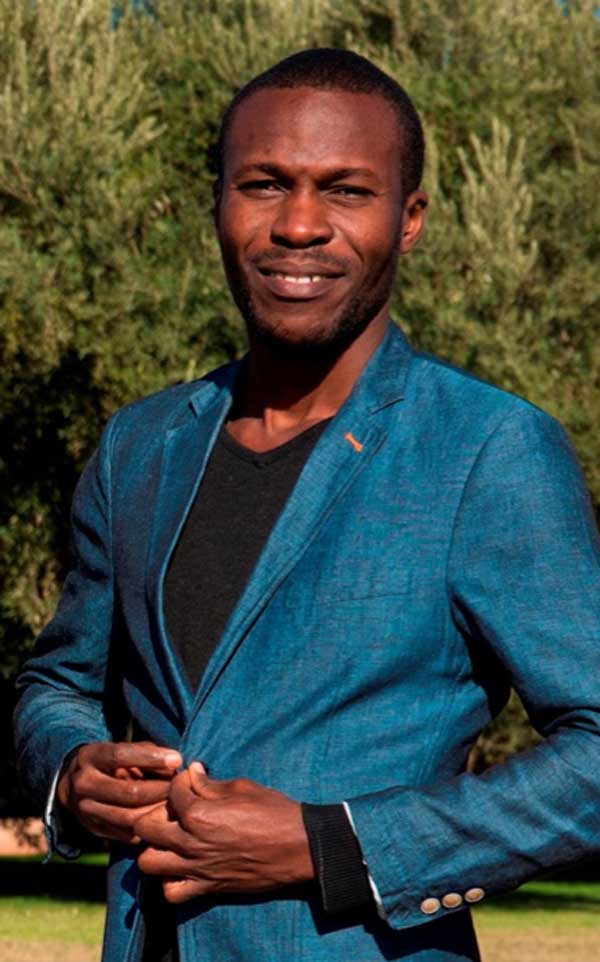 FRANSIX TENDA LOMBA (b. 1984, Kinshasa) graduated from the Académie des Beaux-Arts in Kinshasa in 2006. As a multidisciplinary artist, he completed numerous artist residencies in Africa, Europe and the US and presented his work in various exhibitions in Germany, France and New York, among others. In his works, Tenda addresses a broad range of themes. His artistic exploration focuses on securing a livelihood in everyday life, problems and emancipation, Congolese youth, dealing with conflicts, migration and death as well as social inequality in Kinshasa. He is currently a guest at the renowned Rijksakademie in Amsterdam.