NINGYI SUN & PASCALE APPORA-GNEKINDY
Central African Republic / China 2023 I OV with engl. subs I 94 min
In the presence of Pascale Appora-Gnekindy

SAT 18 NOV
17:00 ARSENAL
This documentary tells of the upward mobility dreams of Luan, a Chinese migrant worker, and Thomas, a local sand diver, who are brought together by the construction of a bank building in the Central African capital Bangui and whose plans for a better life are threatened by an emerging civil war, poverty and the Covid 19 pandemic.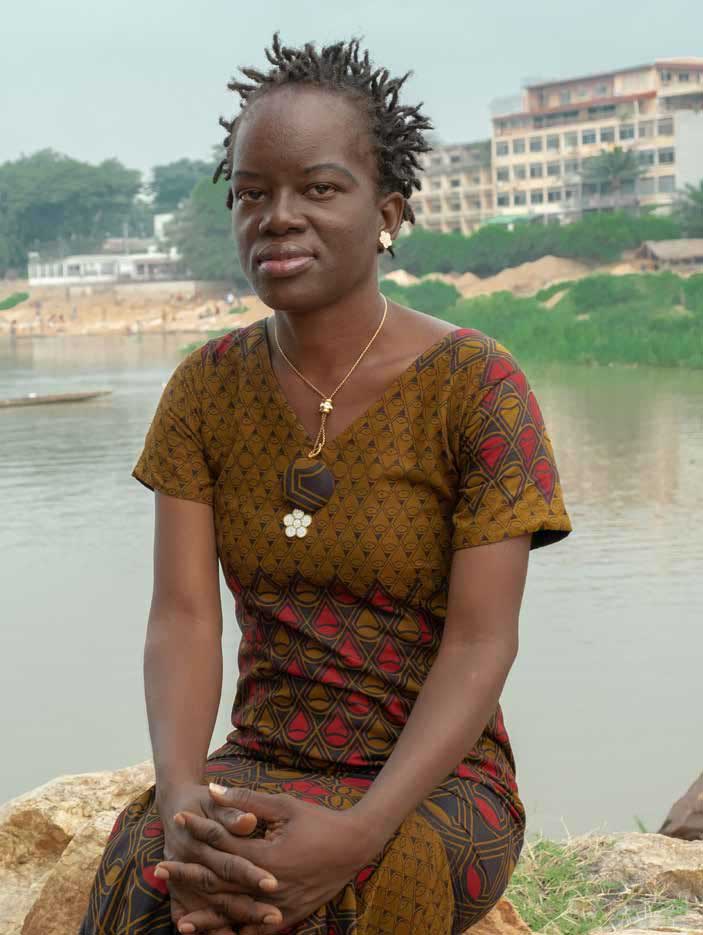 PASCALE APPORA-GNEKINDY is from Central African Republic and came to film production from the IT world. She started studying film when she was selected in 2016 to participate in documentary workshops organised by the French Alliance in Bangui and Ateliers Varan.
Appora-Gnekindy is the owner of Kea-Kwis Production, a video production company in Bangui. In 2017, she directed MY EYES TO HEAR, a short documentary about a boy overcoming his disability in a country where disabled people are marginalised. The film was in the official selection of the Kinshasa International Film Festival and the Africlap Film Festival in Toulouse. In 2019, she directed TWO SISTERS, the journey of two sisters struggling to find the right balance between their studies, their home life and their femininity.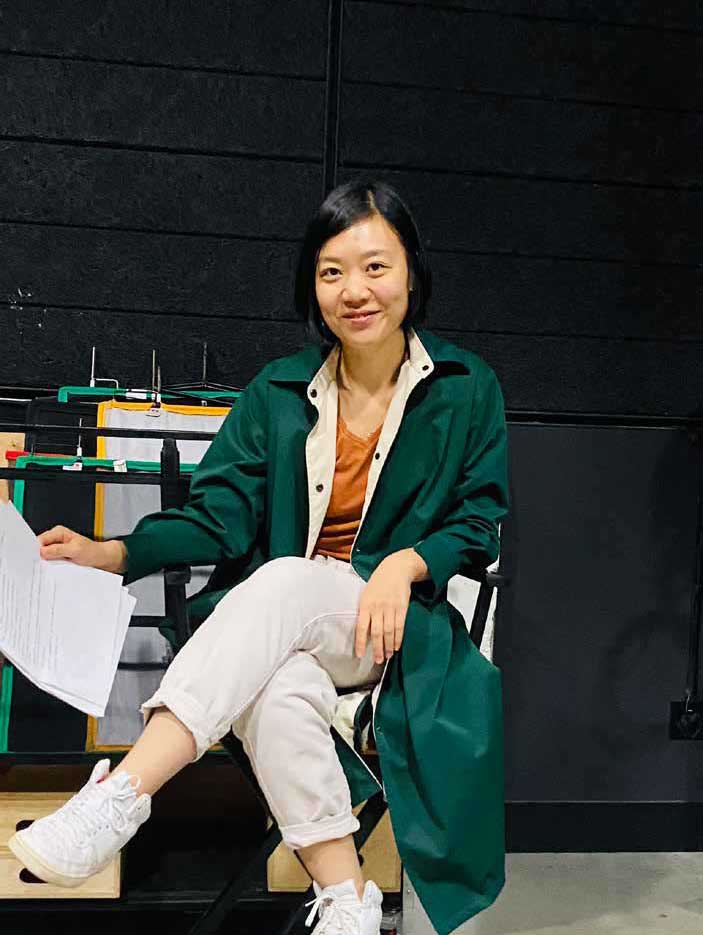 NINGYI SUN is a director, writer and producer. Before entering the film industry, she earned a Master's degree from the Fletcher School of Law and Diplomacy and worked for the United Nations Peacekeeping Mission in the Central African Republic. Currently living in New York, she is directing her short documentary ACT BEFORE YOU THINK about the Meisner acting technique and co-writing a screenplay for a feature film about an immigrant sex worker in Queens. Her first narrative short INTIMATE won Best Romantic Short at the 2022 Independent Shorts Awards.