Pape Bouname Lopy
Burkina Faso / Senegal 2023 I OV with engl. subs I 75 min

SO 19 NOV
14:30 ARSENAL
Forty-year-old Babou Diop lives with his son Sada, his wife Coumba and a sheep they keep in the house. Nine-year-old Sada develops a very close friendship with the animal. A few days before Tabaski, Babou discovers that not only has his sacrificial sheep disappeared, but so has his son.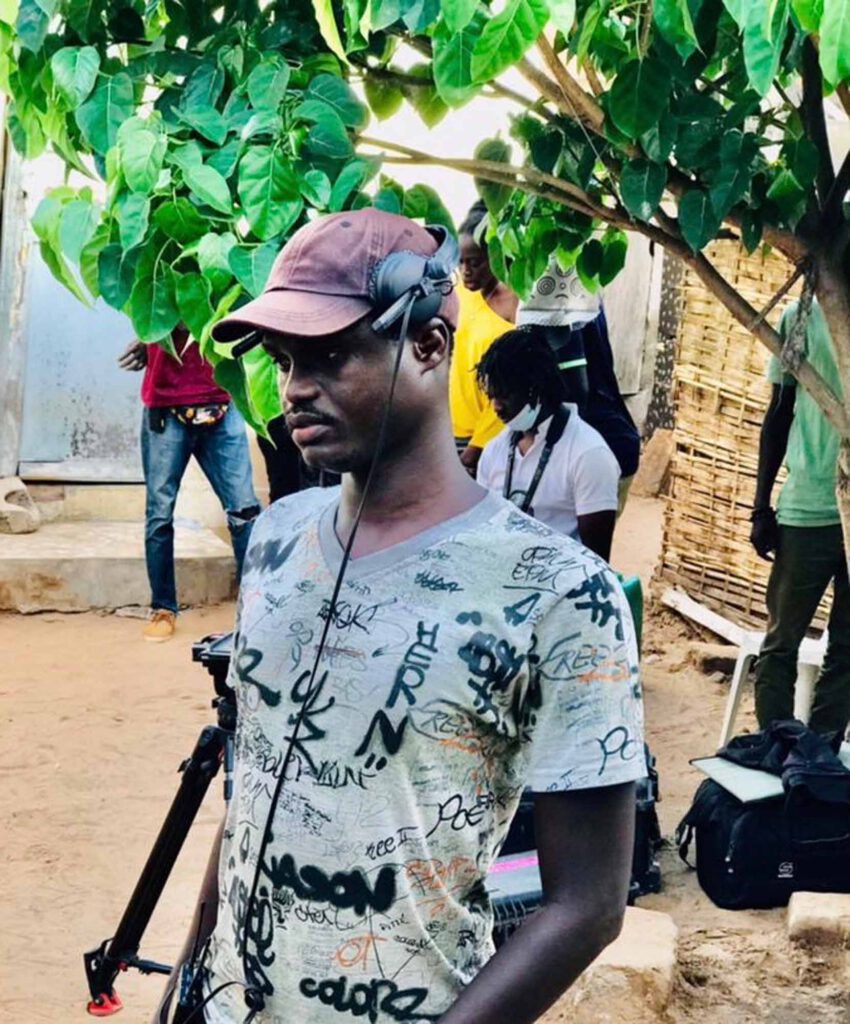 PAPE BOUNAME LOPY attended the Ciné Banlieue film school once run by the late Abdou Aziz Boye. In 2011, he took part in a screenwriting competition, which he won, enabling him to make his first short film L'ARME in 2012, which was selected for FESPACO in 2013 and broadcast by Canal+. In 2017, he co-directed the short film DEM DEM with Christophe Rolin and Marc Recchia, which won the TANIT D'ARGENT at the Carthage Film Festival. He participated in the Ouaga Film Lab 2018 and also benefits from a pre-writing residency with Groupe Quest. LE MOUTON DE SADA is his first feature-length film.