SOFIA ALAOUI
France / Qatar / Morocco 2023 I OV with engl. subs I 90 min
THURS 16 NOV
21:30 ARSENAL
Itto, who comes from a non-privileged Berber family, gradually gets used to her life of isolated affluence after her marriage to the middle-class Amine. When she is heavily pregnant, a mysterious supernatural disaster occurs just outside her country home. Separated from her husband, the young woman begins an odyssey through a shattered Morocco that proves to be a path to inner liberation.
The sci-fi drama by Moroccan writer and director Sofia Alaoui was awarded the Special Jury Prize at the Sundance Festival.
With her multi-award-winning short film QU'IMPORTE SI LES BETES MEURENT (SO WHAT IF THE GOATS DIE), she is part of the short film programme AFRIKAMERA SHORTS: UTOPIAS / DYSTOPIAS on 17 Nov.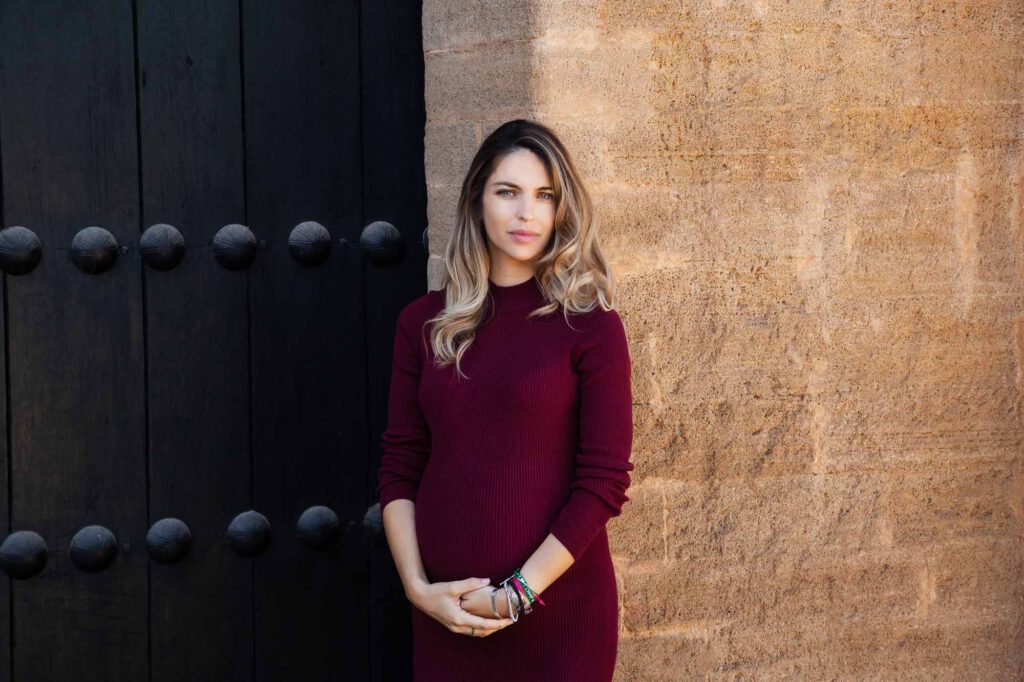 SOFIA ALAOUI, born in Casablanca to a Moroccan father and a French mother, grew up between Morocco and China. After graduating from school in Casablanca, she moved to Paris to study film. In 2017, she returned to Morocco to set up her own production company, Jiango Films. She made both documentaries and feature films, which were screened at many festivals. Her short film QU'IMPORTE SI LES BETES MEURENT (SO WHAT IF THE GOATS DIE) was shot in the Atlas Mountains, with amateur actors and dialogue exclusively in Tamazight. The film won the Grand Jury Prize at the 2020 Sundance Film Festival and the César for Best Short Feature in 2021. She also directed the short film THE LAKE for 20th Century Fox, which airs on Hulu. ANIMALIA (PARMI NOUS) is her feature film debut.