AMARTEI ARMAR
Ghana / France 2022 I OV with engl. subs I 15 min

SUN 19 NOV
18:00 ARSENAL
In a small Ghanaian town on the edge of a large headland that flows into the ocean, fishermen's sons Sowah and Okai struggle with the loss of their brother, who drowned during a fishing trip. Haunted by his death, Okai believes his brother is still out there….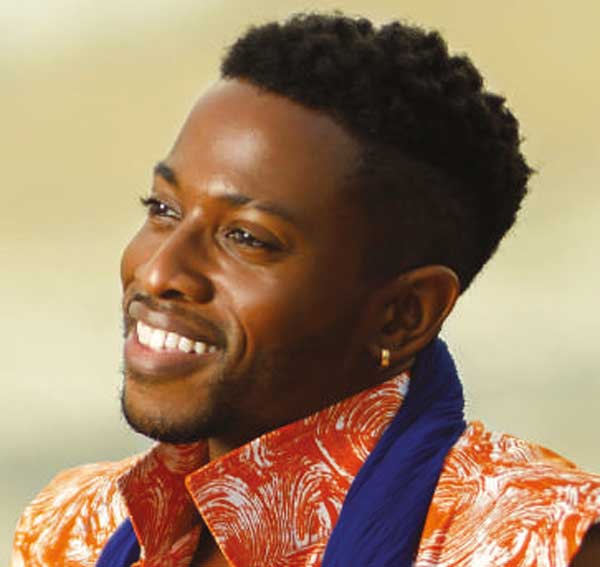 AMARTEI ARMAR, son of a Ghanaian father and an American mother, is a writer/director who explores themes of identity, immigration and the human need to belong. He has spent most of his life shuttling back and forth between the two countries and cultures. He currently lives in Accra, Ghana.
After studying film in Canada, he directed several short films, mostly in Ghana. TSUTSUE was selected in the 2022 Official Competition at the Cannes Film Festival. He is currently developing his first feature film, VAGABONDS, which follows the short film of the same name he wrote and directed in 2018.